Online chess lesson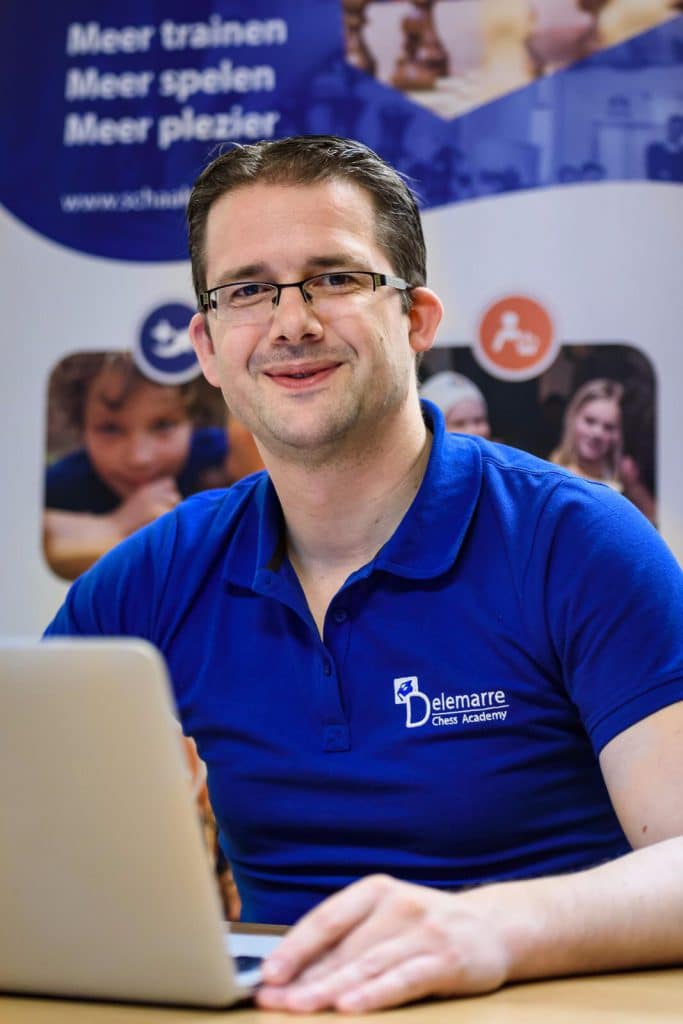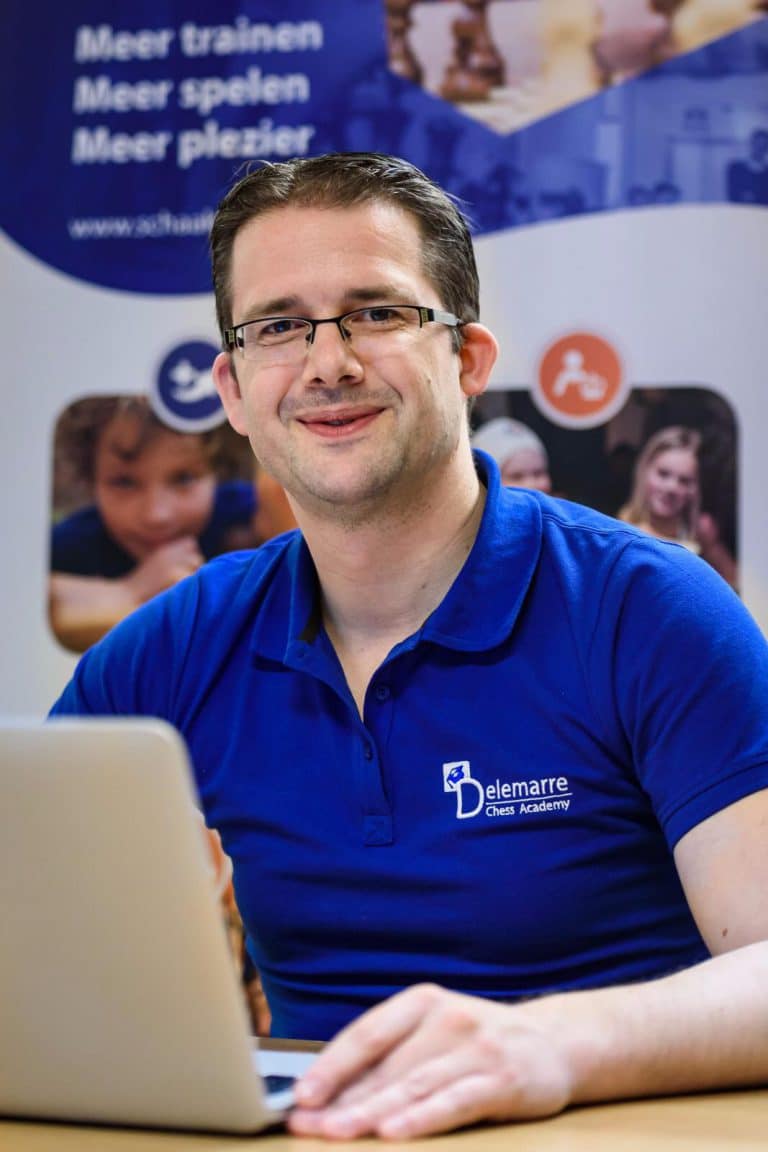 You want professional guiding to become a better chess player. My name is Jop Delemarre. Dutch chess trainer with more than 20 years of chess training experience. Many good players got international titles, impressive tournament victories or remarkable progress.
I teach top talents, but also enthusiastic amateur chess players. For foreign students I offer online chess lessons in English. Want to try it?
How does it work?
In this infographic below you can read exactly how an online lesson works.
We communicate through Skype and I share my screen. I use Chessbase and Playchess. This makes is easy to add my own course materials and add an extra thesis. During my lessons you also learn how to analyse a match. I share my screen and teach you how to look and make an analysis. After the training I share all played matches and exercises with you. So you can always look at it on a later time. Payments for the lessons can be paid via PayPall or iDEAL.
Book trial lesson
Want to experience how an online chess lesson works for you? I give you the opportunity to book a free trial lesson. This is a special offer for people who never experienced an online lesson with me.
During this 30-minute "lesson" I explain about my teaching, how an online lesson works technically and we discuss your chess goals. So when we start the actual lessons we can start immediately. I'd also love to hear your experience and we can make further appointments.
06 – 38717631 jop@schaaktrainer.nl
About Jop Delemarre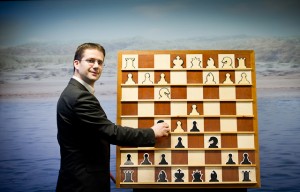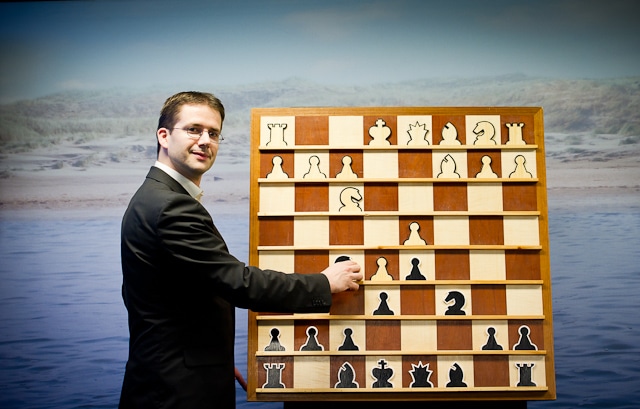 When I was six years old I found a chess board at home. My father learned me to play chess. I was very enthusiastic and joined the local chess club in Leiden. Named 'Op Eigen Wieken'. Rob Brunia, one of the founders of 'de Stappenmethode', was my mentor and taught me the game. Now, 30 years later, I train my father and I keep him fit!
My years as a player
As a youth player I won several championships. In a team as well individual. I collected dozens of national titles. I booked my biggest success when I was 16 years old. Dutch Youth Champion up to 20. My score was 8,5 out of 9.
After that my career really took off. I received several invitations for strong tournaments. Also Hoogovens (now TATA Steel) where I played a mini match against Jan Timman. On my 19th birthday I became International Master after 7 hours of chess. This was a very special moment.
Next I started my study at the University. I combined my study with playing chess. After my graduation I also did Postdoctoral Teaching. In order to give my chess lessons more didactic content. At this point I already knew I wanted to focus on my chess trainer career.
My years as a chess trainer
After my studies I became a fulltime chess trainer in 2004. By then I also played some big tournaments and in 2007 I made my first Grandmaster title. From 2008 I focussed completely on teaching.
Now I have almost 20 years experience as a chess teacher and I am proud and happy to do this on a daily basis. The thing I like most about being a teacher is to see the progress of my students. No matter if they are super talented or enthusiastic club players. They always grow as a chess player.
My students keep me sharp and they challenge me to learn more every day. As long as I play and teach chess, I keep learning and develop my teaching methods.
Collaborate with DCA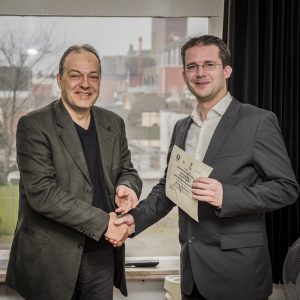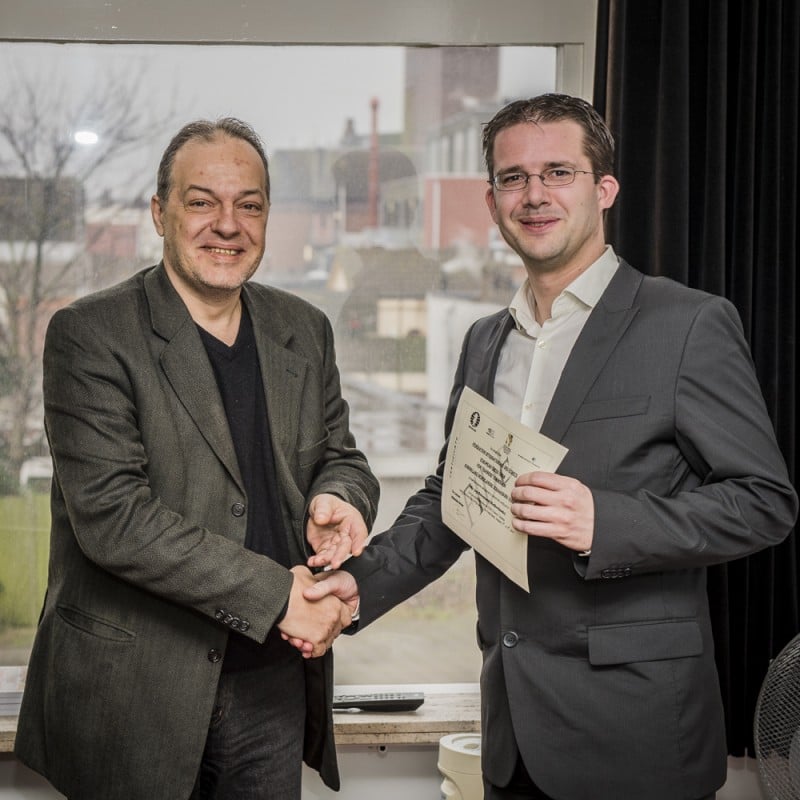 I'm founder of the Delemarre Chess Academy (DCA). This academy helps me to achieve my mission: better chess training for everyone. The DCA is a network organisation and collaborates with other chess trainers, local organisations) and the national chess federation. It is our goal to help chess players, clubs and tournaments to achieve a higher level.
At the moment we also collaborate with chess players in Belgium, Germany, India, Emirates, Hongkong and the US. You want to know more about the DCA and how we can collaborate? Please contact me.
Write or call me and we will arrange your first great entertaining and instructive lesson!